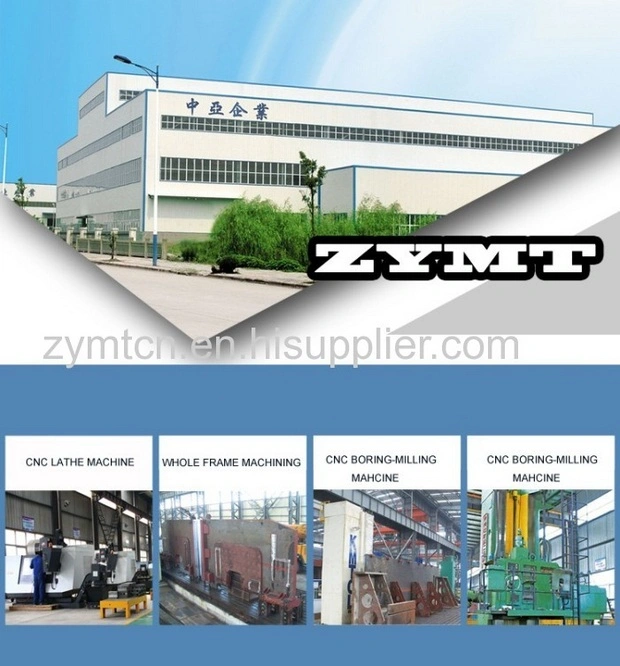 The Real Top Manufacturer in China.
Maanshan Middle Asia Machine Tools Manufacture Co., Ltd, today is placed as a professional leading manufacturer and global supplier of sheet metal working machinery specialized in the production of all types of hydraulic press brakes(Sychronized/Conventional), hydraulic guillotine shearing machines & hydraulic swing beam shearing machines (CNC/NC).
ZYMT 's registered capital is around USD 860,000.00, occupy 100,000.00 square meters with a production workshop of 50,000.00 square meters, making it one of Chinese largest facility for professional sheet metal fabrication machinery. The total workforce at ZYMT is currently numbered at 450 employees and is composed of highly trained and qualified machine operators and assembly technicians supported by a staff of experienced engineers and designers.
All the ZYMT products are manufactured with the Chinese AAA level good standardization and accredited for the ISO 9001:2008 and CE Certification is optional. In the past years ZYMT has progressed to become a major exporter of sheet metal machineries to the world markets with customers located in all the machine tools consuming countries.
ZYMT is currently represented in over 60 countries and regions worldwide through appointed dealers.
Here,with a long and strong engineering experience behind, ZYMT wishes to present itself as a quality-conscious, professional machinery building company serving the industry.
Bending Machine WC67Y-80T/2500mm E10:
Nominal Force: 40-800T
Worktable Length: 2200-6000mm
Advantage of E10:
1. Unidirectional position warning of back gauge
2. Lead screw and pitch error compensation
3. Memory capacity after power off
4. Special-purpose time reply
5. Male/inch, counting
Descriptions:
1. The whole machine is in sheet plate welded structure, with internal stress eliminated by vibration aging technology, high strengh and good rigidity of machine;
2. Double hydraulic oil cylinder is applied for upper transmission, provided with mechnical limit stopper and synchronous torsion bar, typical of stable and reliable operation, as well as high precision;
3. Electrical control and manual fine-tuning mode are adopted for distance of rear stopper and stroke of gliding block, and fitted with digital display device, easy and quick in use;
4. Upper die is fitted with deflection compensation device.
Main Equipments:
Hydraulic system: Omega
Pump: Gear pump (Chinese)
Electrics: Germany Siemens;
O-rings: Japanese NOK;
Connectors: German EMB;
Ball screw: Taiwan HIWIN
Line guide rail: Taiwan HIWIN
Digital display system: E10
Other standard equipments:
Upper blade 1set (two sides can be use)
Lower blade 1set (four sides can be use)
Front supporting arms 6
Emergency stop buttons;
Shadow line lighting
Safety foot switch
Foundation bolts 1set
Toolings 1set (screw driver and spanner)
Manuals and diagram 1book
Other details:
We have more than ten years experience in press brake machine & shearing machine
Delivery time: 30 days
Price based on FOB Shanghai
Size: From 40ton/2.5m to 400ton/4m
Packaging: In plastic film cover
Warranty time: 1 year
Other service: If customer need install service, we can arrange our engineer go to your company to install, you only need to pay the flight and hotel etc cost for our engineer.
Packing & Delivery
With more than 10 years exporting experience, we are so skilled for loading containers and packing the machines in container for safety. Each machine use min. 6mm dimeter steel rope to fix the four angles with the container, to avoid the machinery equipment move in the container.
Our Services
1. 24 hours telephone line is available for any question.
2. Experienced service technician team is available.
3. Support in hard work solution.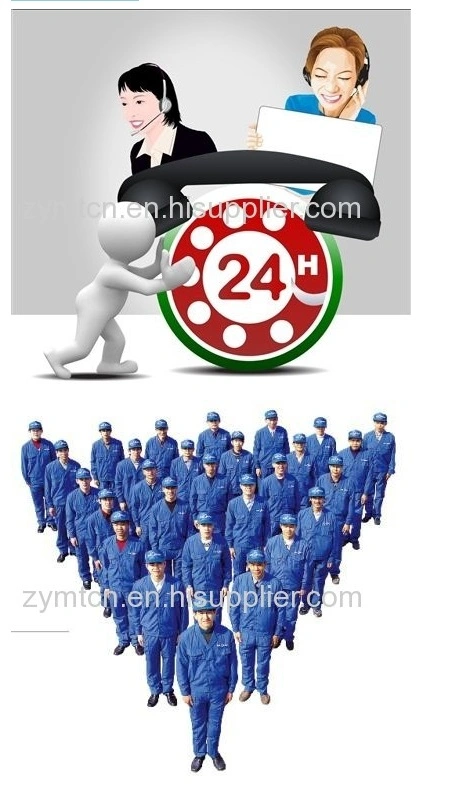 1.24 hours telephone line is available for any question.
2.Experienced service technician team is available.
3.Support in hard work solution.
Certifications