--
Name:
ventilation HVAC duct corner 25mm
--
Thickness:
0.8mm, 1.0mm, 1.2mm, 1.5mm 2mm,2.5mm,3.0mm 3.5mm. 5mm
--
Width: 25mm--Material:
Galvanize steel, steel, stainless steel, Iron, Aluminum;
--Current tolerance: +/-0.005;--Packing:
240PCS/package 96package/pallet 10pallet/container.
Technical Information:
1. Stamped from 16 GA & 14 GA ASTM A-653 G60/G90 material
2. Manually inserted into TDF Flange
3. Accepts a 3/8" carriage bolt
We also have 15mm, 20mm, 25mm, 30mm, 35mm, 40mm duct corner. Their thickness is 1.5mm, 2mm, 2.5mm,
3mm, 3.5mm and 5mm, You can choose as your require.
4.We have special production line, output 150, 000PCS /day, Per lower cost
Application:
25mm thickness duct corner with flat angle.
HVAC parts material: Galvanize steel, Iron, Aluminum; Steelness steel.
Surfacetreatment: Plating zinc, plating black, chrom coating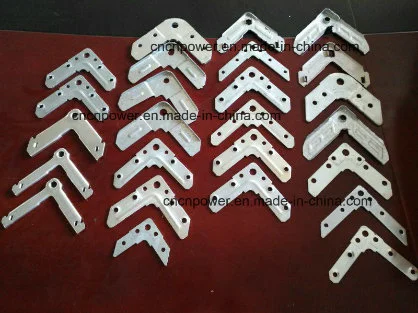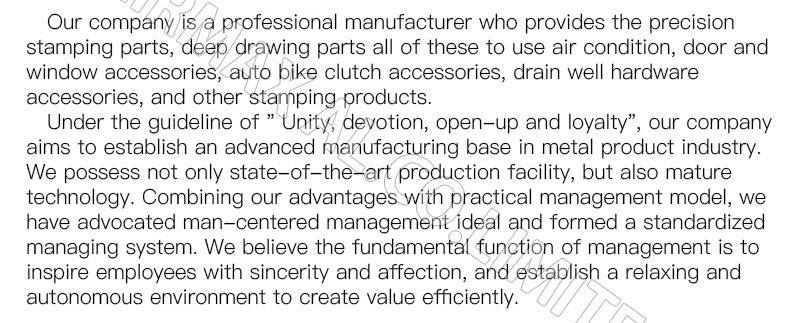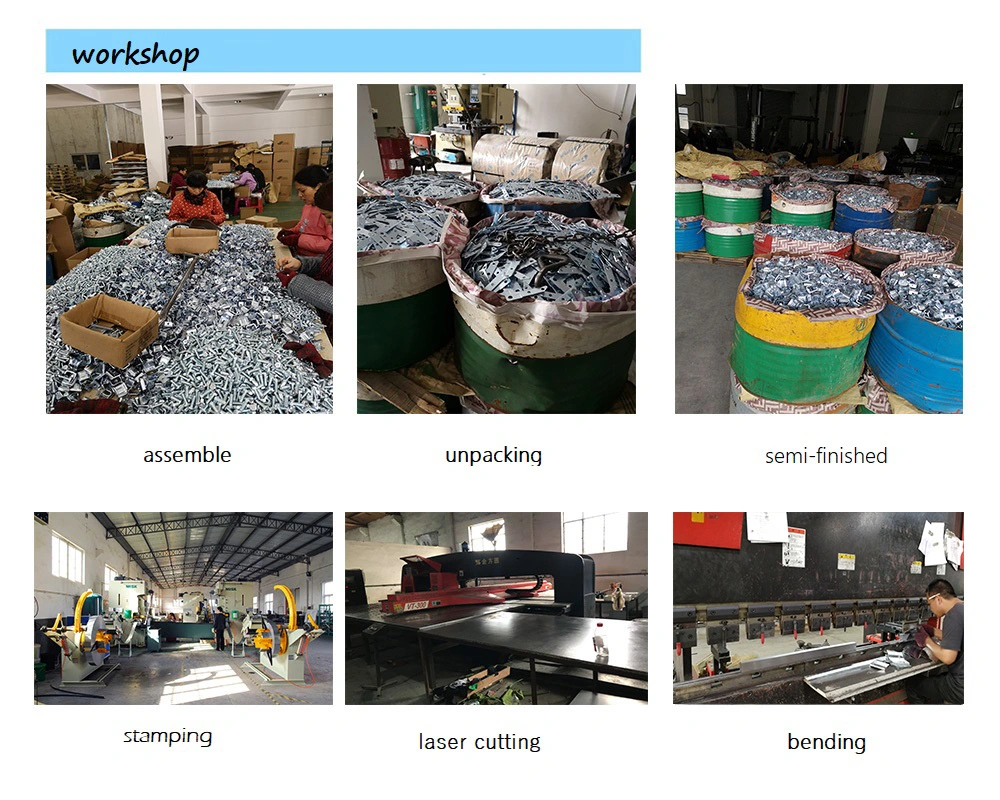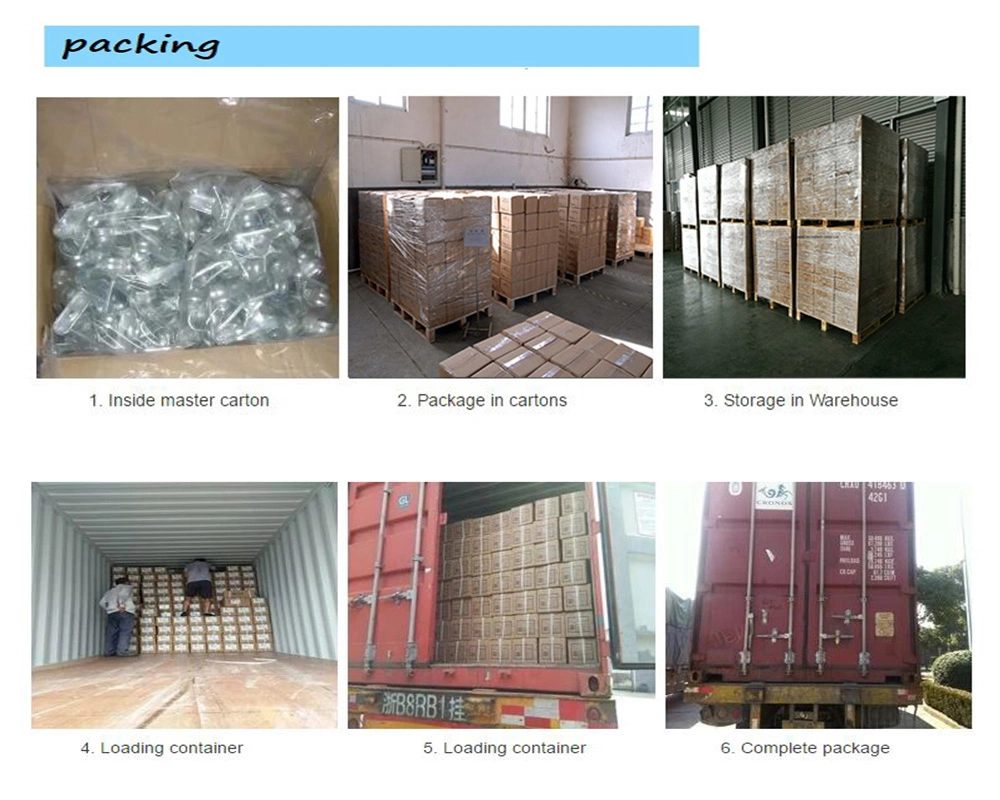 Our company can supply various pulleys (OEM) according to the customers' drawings and requirements.
Please offer us your enquiry with detailed drawings, specifications, unit weight, quality requirements and
pictures.
We will supply you not only the products with good quality but also competitive price.

If you have any question , please contact us !